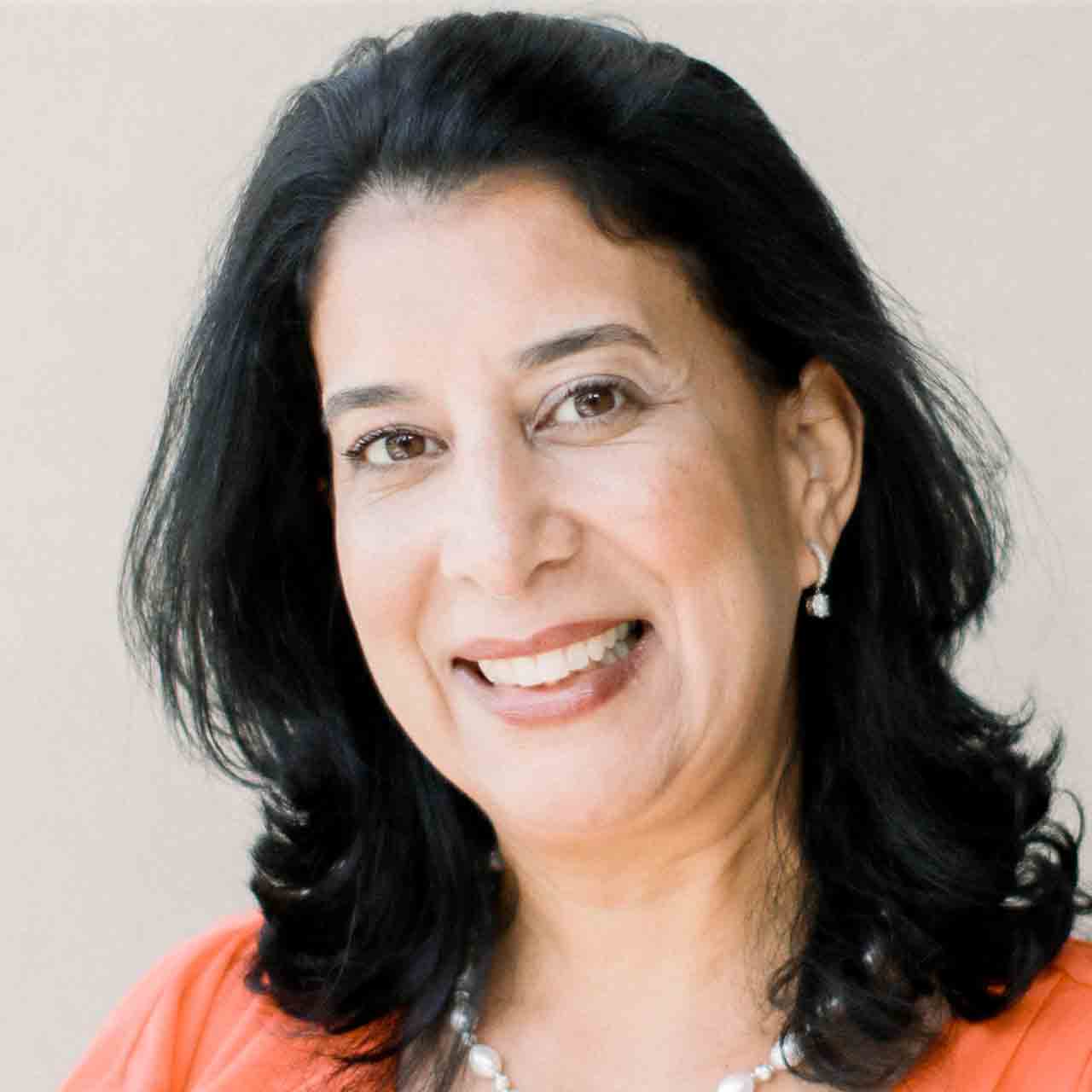 Ana Luisa Lantigua, CPA - Partner, Certified QuickBooks® Desktop & Online ProAdvisor
Ana Luisa manages accounting and tax services at the firm. She has over 15 years of accounting, audit, financial analysis and management experience in both private and public accounting. On a daily basis she provides clients with IRS representation which includes IRS Audits, IRS Levies, Offer In Compromise, Payment Arrangements, penalty removal and reductions. Her expertise encompasses consulting with foreign individuals who need an ITIN and have FIRPTA concerns or want to open a business in the US. She has been providing QuickBooks training and support for English and Spanish speaking clients.
Ana Luisa received her Bachelor's in Business Administration from City University of New York. She is currently licensed in the States of New York and Florida. She is a member of the Florida Institute of Certified Public Accountants. She enjoys her family, painting, traveling and taking creative enrichment classes.