Homeowners' and Condominium Associations in Florida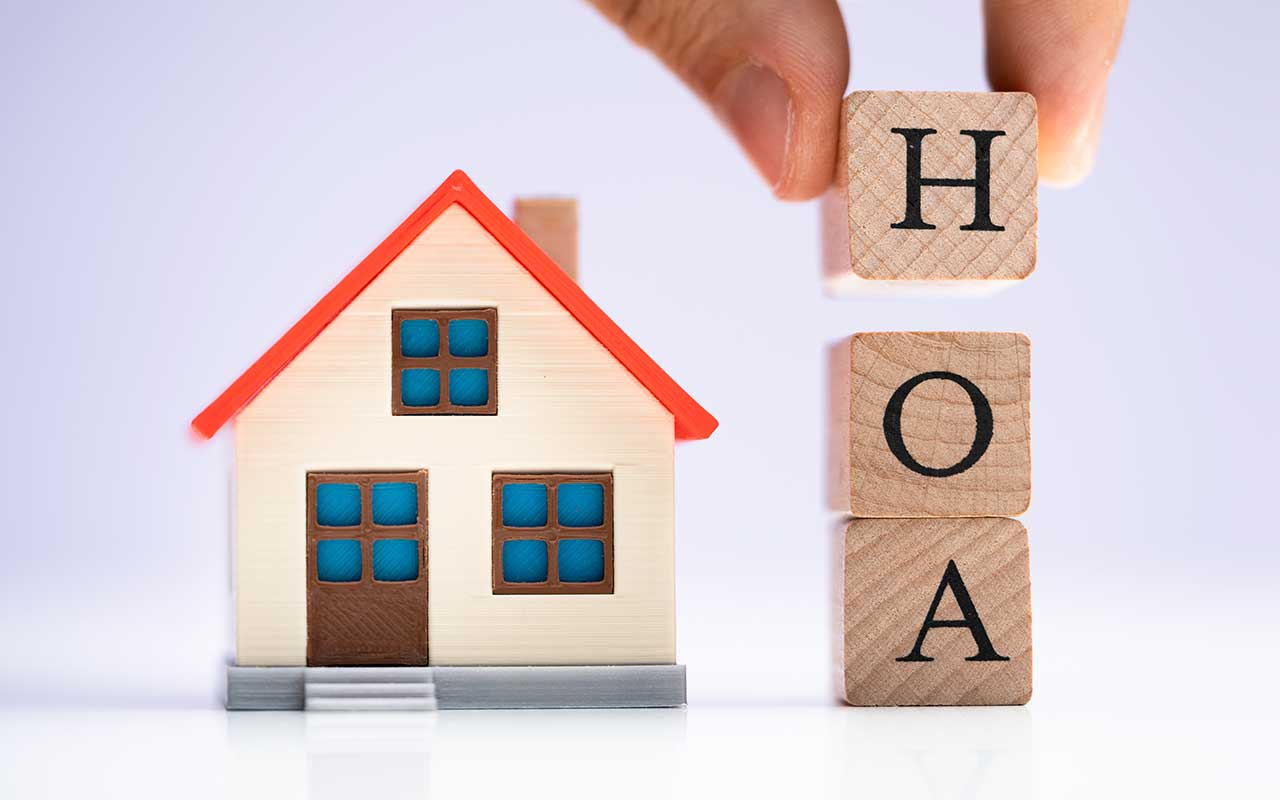 SBC-CPA provides services beyond core accounting work. Our firm offers extended value because we truly understand the challenges the real estate industry is facing in today's economy. We recognize that the accounting for associations is unique and a basic understanding is not enough but rather expert knowledge is most important.
We provide the following CPA services for Home Owners Associations:
Financial statements
Taxation
Accounting services for self-managed associations
Our partner, Ana Luisa Lantigua, CPA, has the expertise you need for your Homeowners' & Condominium Associations.