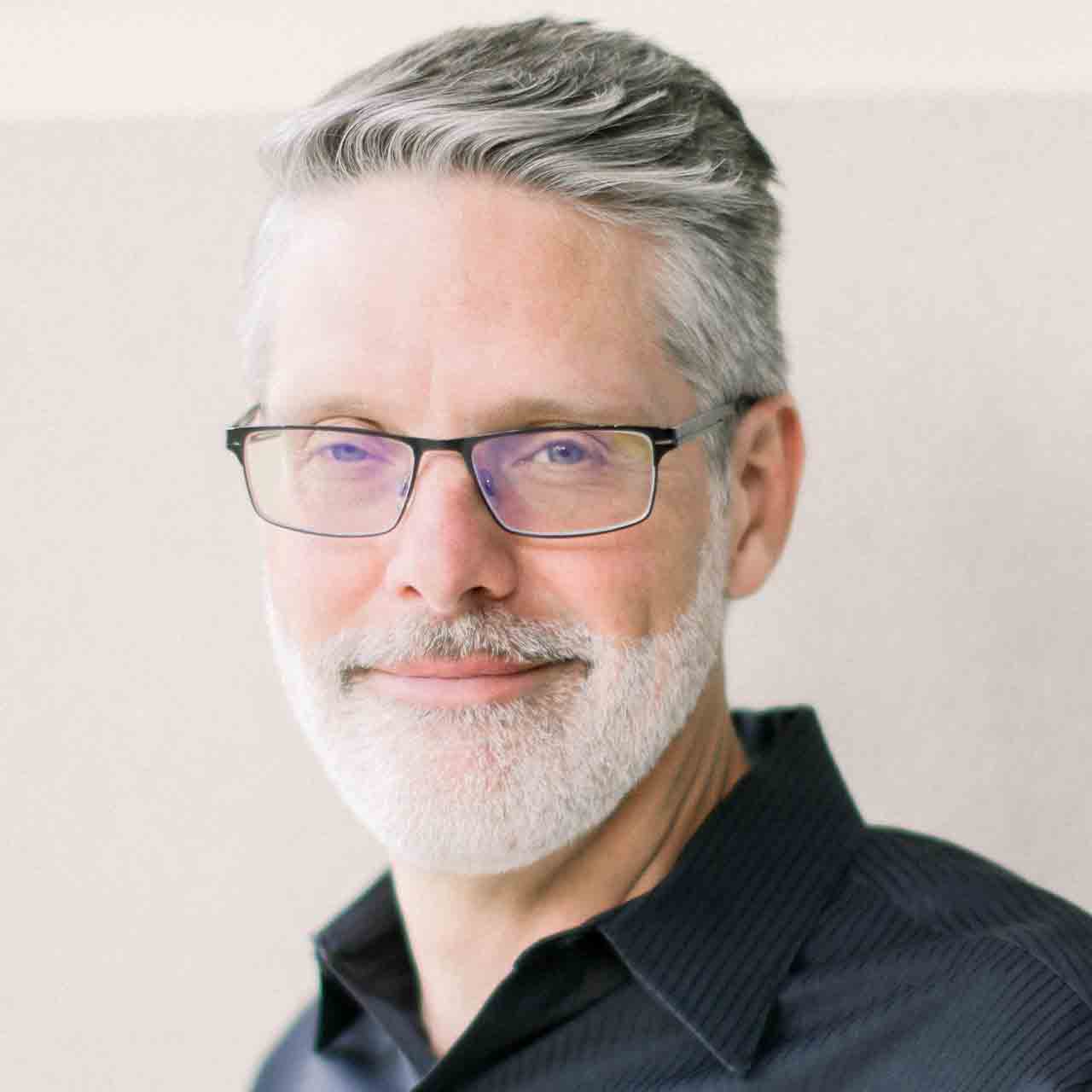 Andy J. Baumruk, CPA - Managing Partner
Andy joined the firm in 1992, after working for an international accounting firm. As managing partner, Andy oversees the day to day operation of the firm while consulting with clients and reviewing accounting and tax work. His area of expertise includes working with foreign investors, non-resident aliens, professional service businesses and those in the real estate industry.
Andy earned his Bachelor of Science degree from Oral Roberts University and did post-graduate work at the University of Central Florida. He is a member of both the American Institute of Certified Public Accountants and the Florida Institute of Certified Public Accountants. He is actively involved as a leader at his local church and is treasurer of Impact Africa. He enjoys travel, scuba-diving, photography, golf and attending the activities of his four children.