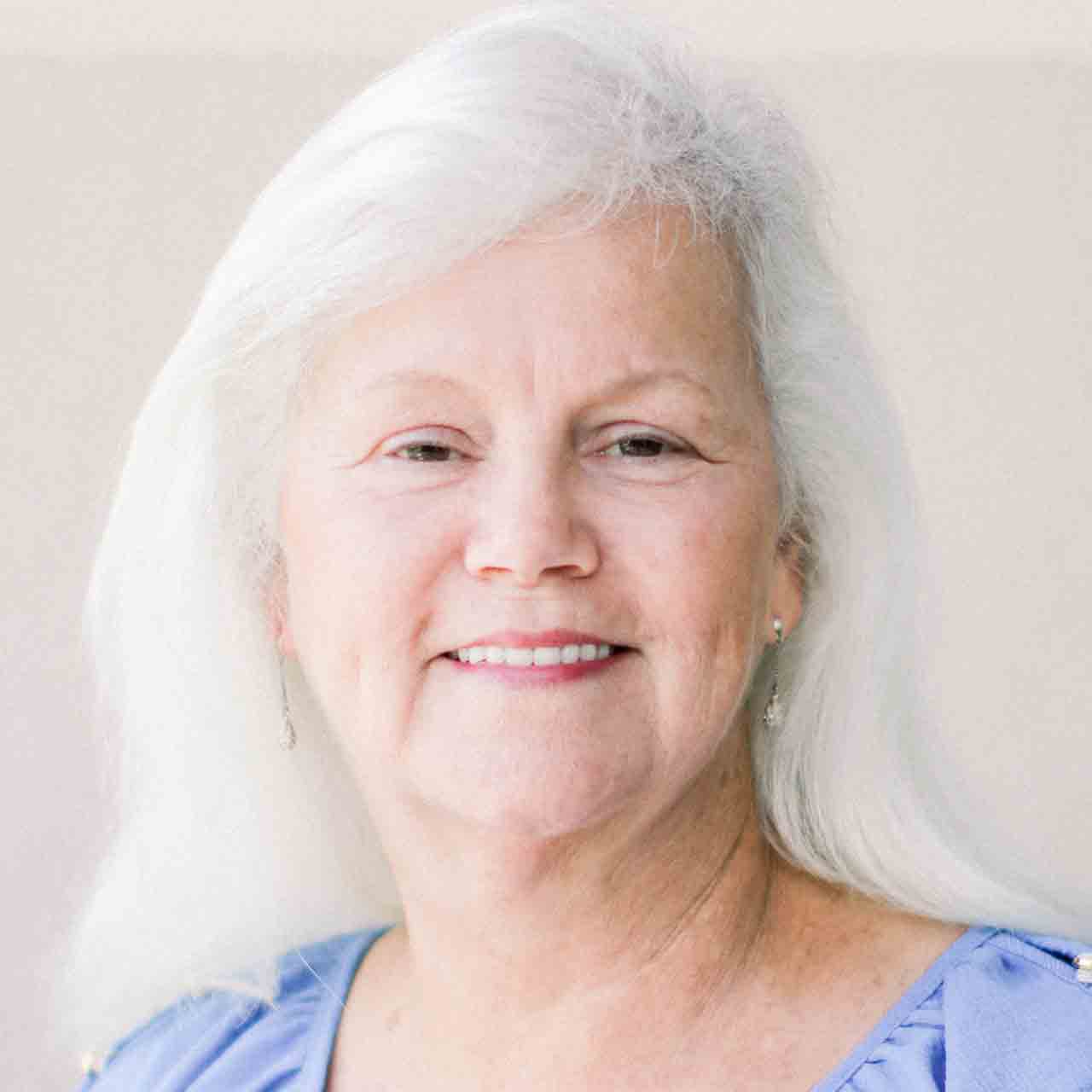 Dixie Kennedy - Office Manager
Dixie joined SBC-CPA in 2001 and is responsible for office workflow, developing procedures, personnel records, overseeing network and computers and security compliance. Dixie is very adept in information technology and ensures the firm is using software in the most efficient manner possible.
When not working, Dixie enjoys spending time with her family hunting, scalloping and fishing.