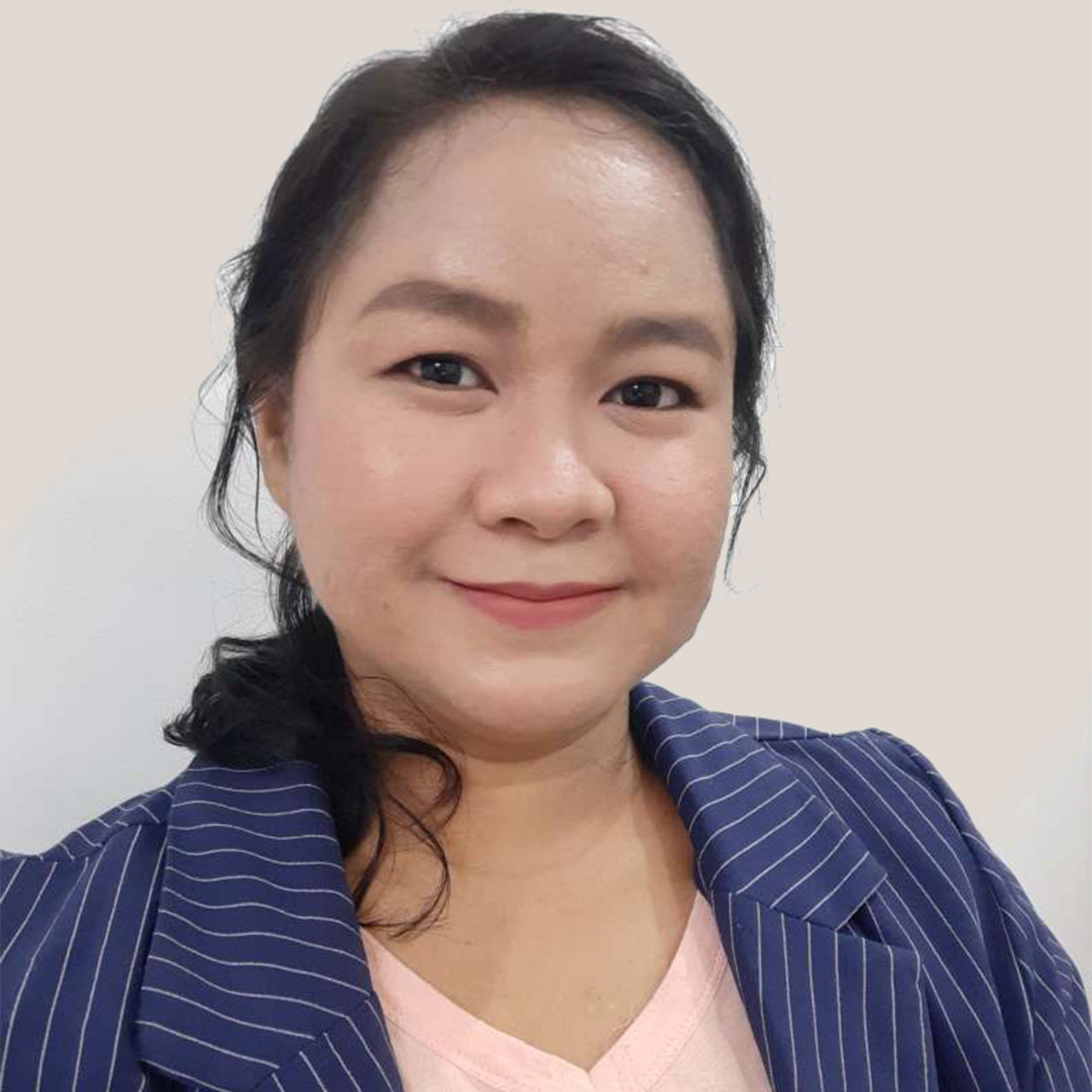 Joevelyn Soria - Accountant
Joevy has a Bachelor's Degree in Accounting and has worked in the accounting profession since 2009. Her work experience is in private industry, public accounting, as well as entrepreneurial. In January 2022 she joined sbc-cpa and her responsibility at the firm is to provide accounting preparation services.
Outside of work, Joevy loves spending her time with her son. She also enjoys cooking, watching Korean series on Netflix, and listening to music.