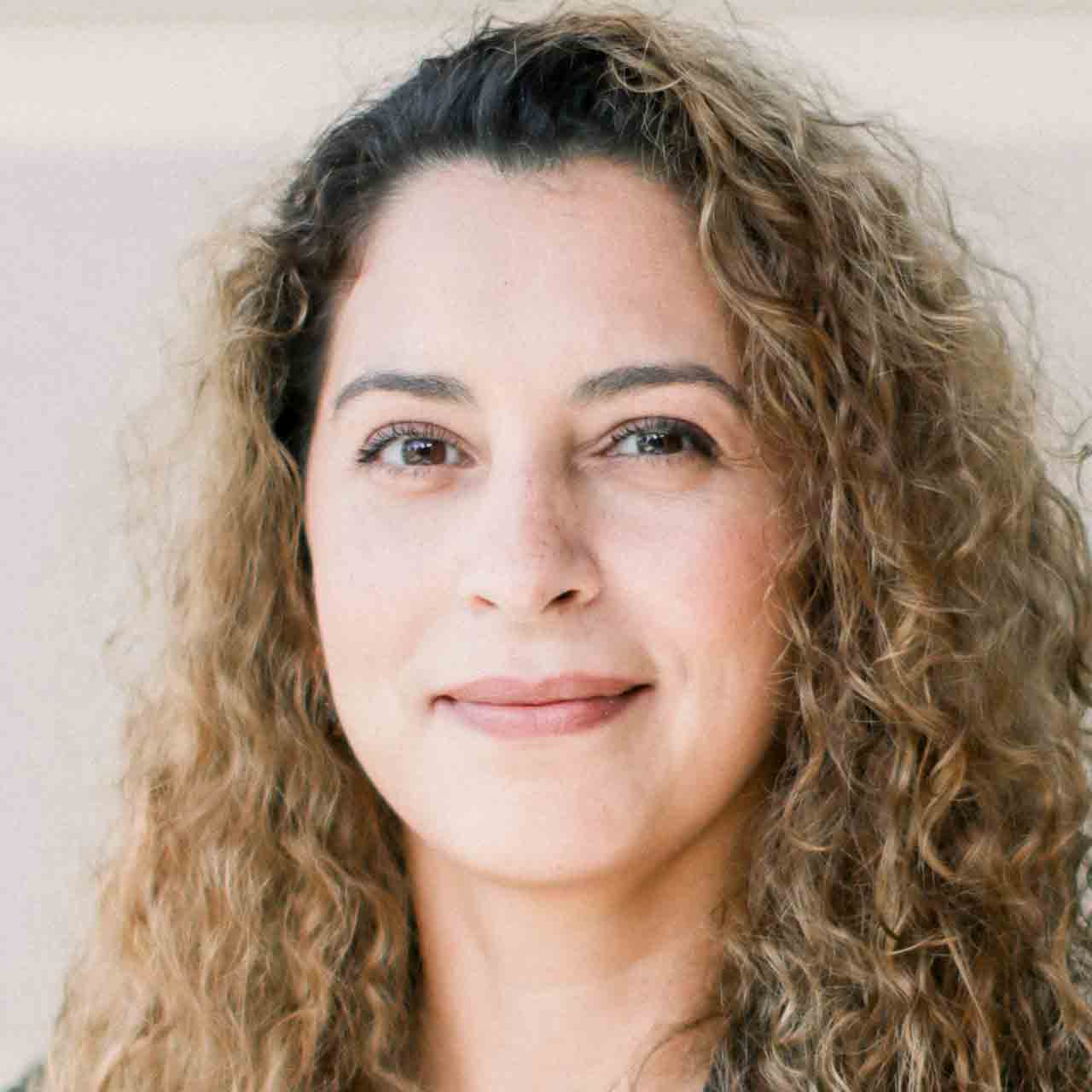 Judy Moronta - Foreign Clients Coordinator
Judy joined SBC-CPA in 2016 and is responsible for assisting nonresident foreign investors. She communicates with clients to coordinate services such as ITIN's, FIRPTA, and annual tax returns. Judy is a certified notary public. Judy helps the firm with administrative support in a variety of areas such as reception, document preparation, managing appointments and office events.
When not working, Judy enjoys spending time with her family and traveling.