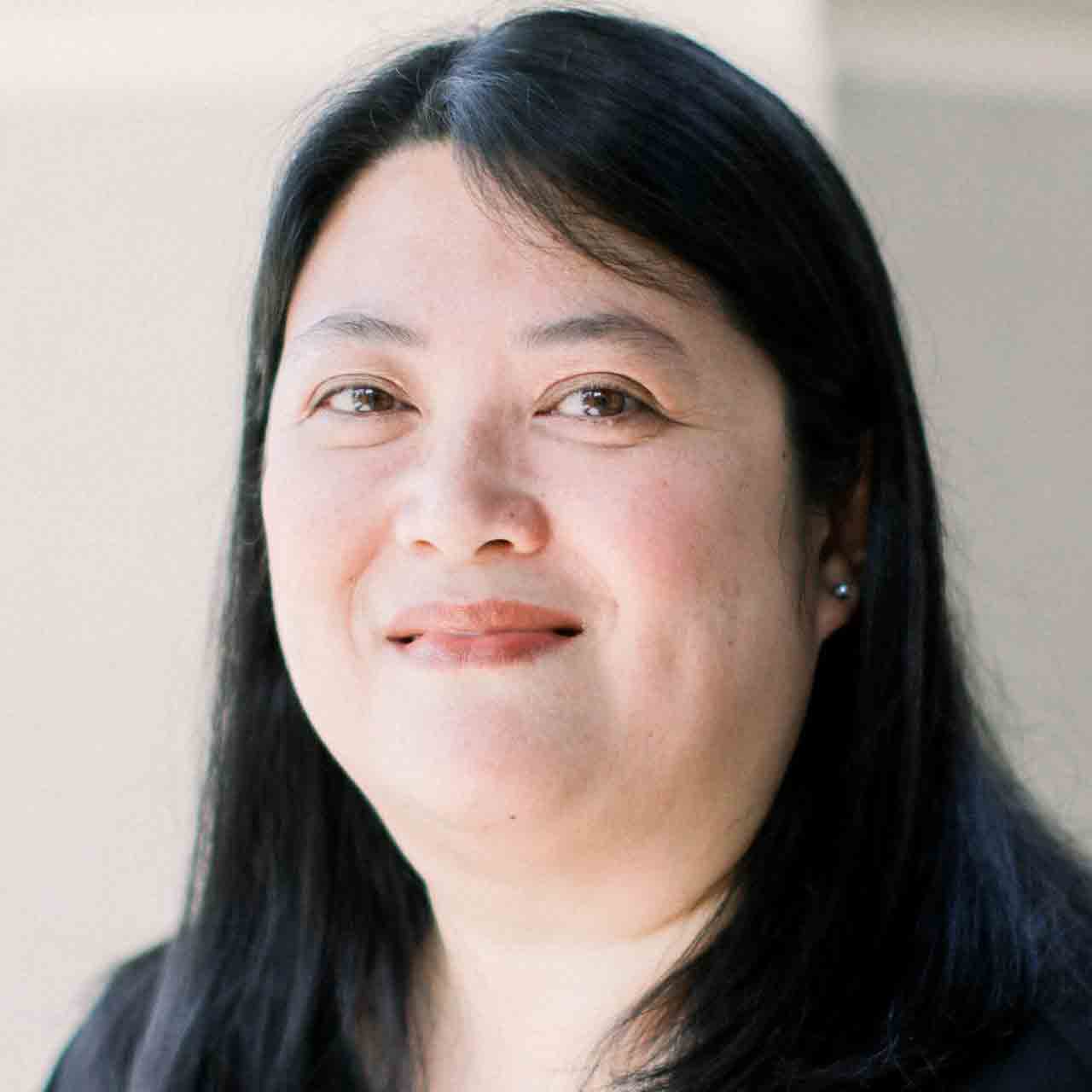 Rachelli Malit - Tax Coordinator & Payroll Specialist
Rachelli has worked at SBC-CPA since 2012, and has several years of prior experience of working in a CPA Firm. Rachelli is responsible for electronically filing individual and business tax returns and is also responsible for processing payrolls and preparing payroll tax returns. Rachelli is a certified notary public.
When not working, Rachelli enjoys reading, bowling, watching movies and spending time with friends and most especially her family.