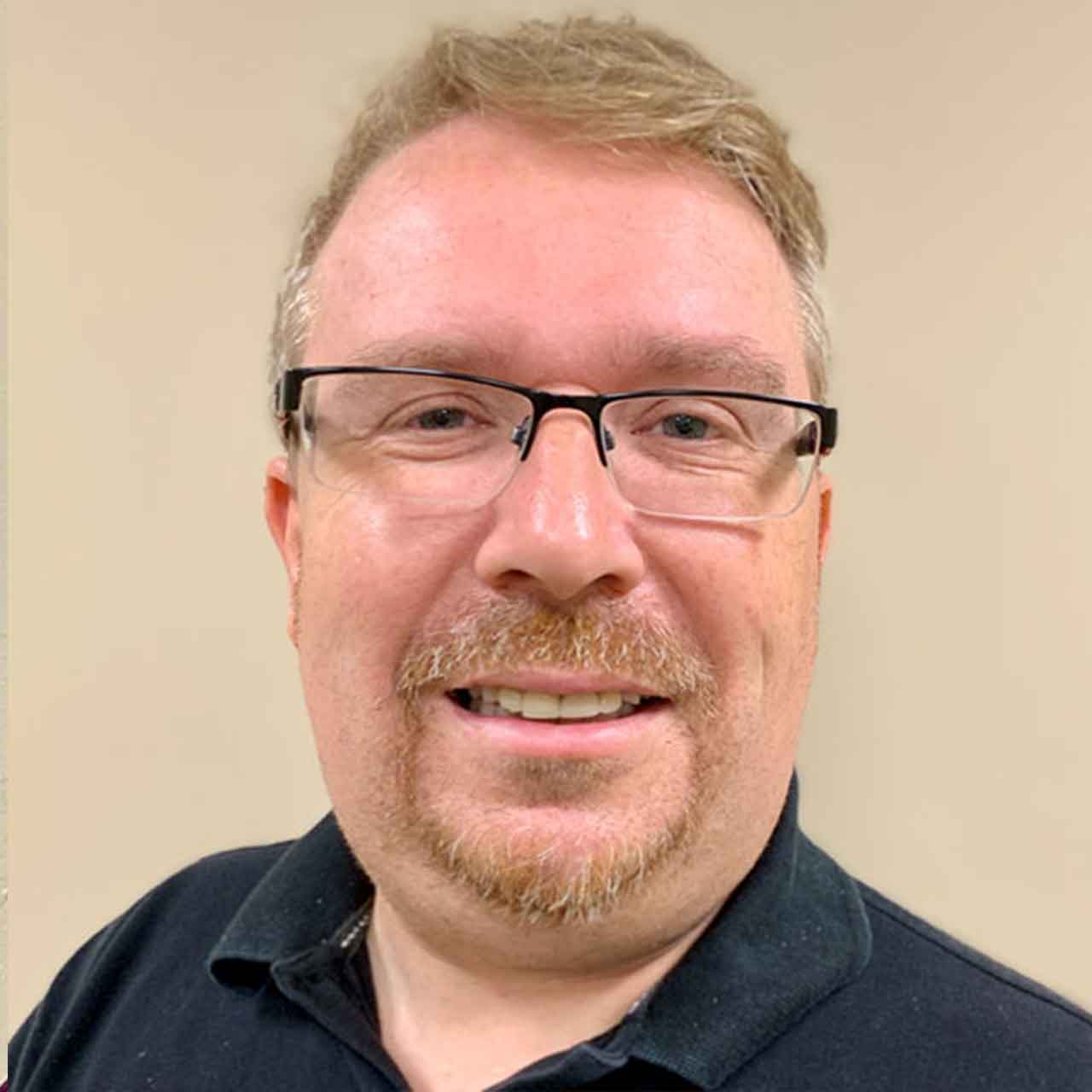 Richard Sacks, MBA - Marketing Coordinator
Richard is the Marketing Coordinator for the firm. He has worked in digital marketing, SEO/SEM, email marketing and website development and design since 2004. He is originally from the United Kingdom and has an MBA in Marketing and a Bachelor of Science Degree in Computer Information Systems.
Outside of work he spends time with his family, going to theme parks, biking, and watching English / American Football.